Diversity at Kitty Ferreira – Models of Diversity Show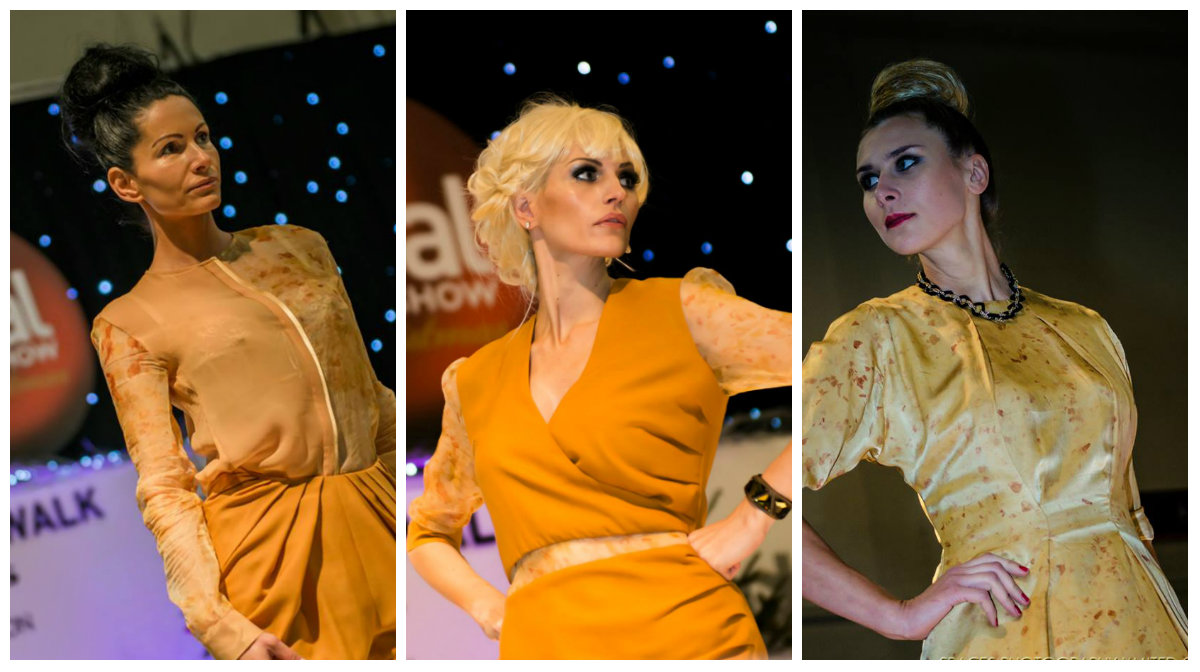 L-R: (Chris Mansfield Photography, Spaces Photography Limited)
For too long we have been lusting after the unattainable, 'perfect figure,' that is regularly paraded down the catwalk. Isn't it time we see real women in fashion? Well, lucky guests at the Models of Diversity show in London were able to witness just this. As part of the Ideal Home Show Christmas, Kitty Ferreira presented their collection on a range of diverse models.
L-R: (Spaces Photography Limited, Chris Mansfield Photography)
Models of Diversity supports models of various shape and colour. They claim that fashion and marketing industries need to recognise beauty in all women, including different races, ages, sizes and abilities. Equally this is what Kitty Ferreira promotes through their garments; an inclusive collection with exclusive designs.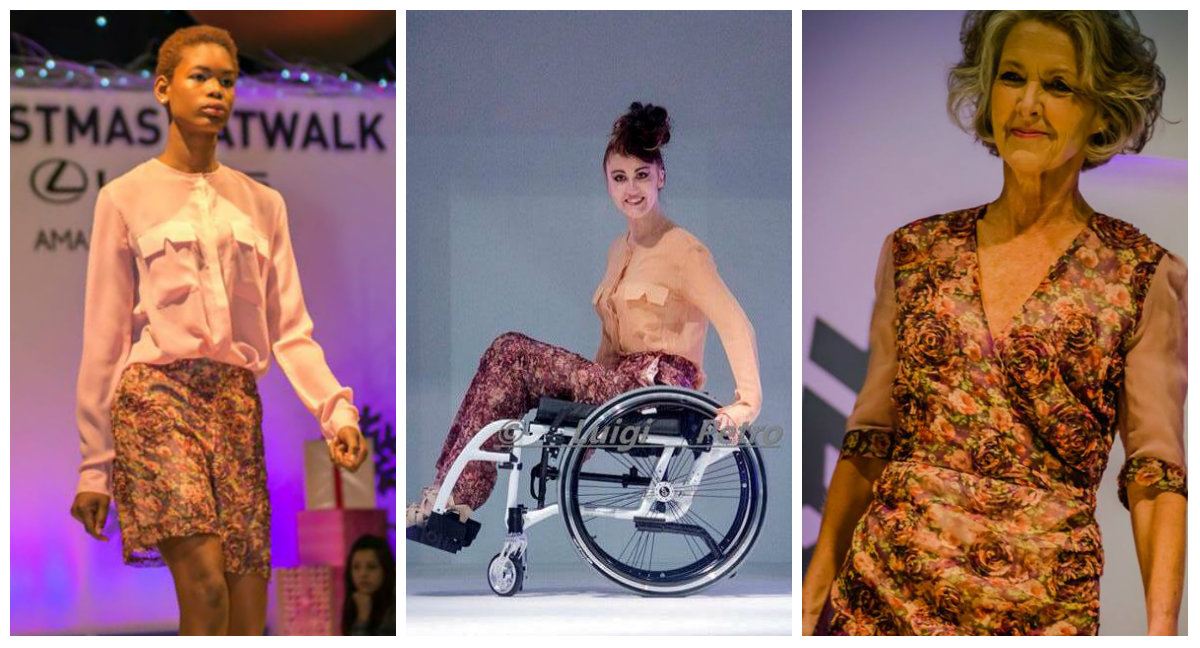 L-R: (Chris Mansfield Photography, Luigi Petro Photography, Spaces Photography Limited)
 Mature model Annabel Davis elegantly sashayed down the runway wearing Kitty Ferreira's Petal Dress. Wheelchair model, Chelsey Jay Reynolds looked radiantly stunning wearing the Cinnamon Shirt and new style Petal Trousers and model Doubra Okah, who was born with chorea-dyskensia – which impedes her walk, brought a girly freshness to the Dolly shirt and new style Petal shorts.
L-R: (Chris Mansfield)
Founder of Models of Diversity, Angel Sinclair said: "When people are presented repeatedly with images of beauty they can't identify with, they can become alienated. That's not only bad for business but can be damaging, especially for younger people trying to develop a sense of self."
Models of Diversity say that the show ended to the sound of applause by a crowd who loved the overall theme of, 'fashion really is for everyone.' Creative Director and Founder, Valerie Goode says, "The Kitty Ferreira label is ethical and sustainable; ethics and sustainability equally applies to supporting diversity amongst people within the modelling industry."
Read wheelchair model, Chelsey Jay Reynold's blog here: http://chelseyjayblog.blogspot.co.uk/2013/11/blog-20-little-dream-come-true.html
Megan Kerr
Photos: Chris Mansfield, Luigi Petro, Spaces Photography